Spring Events at JAMS
Posted: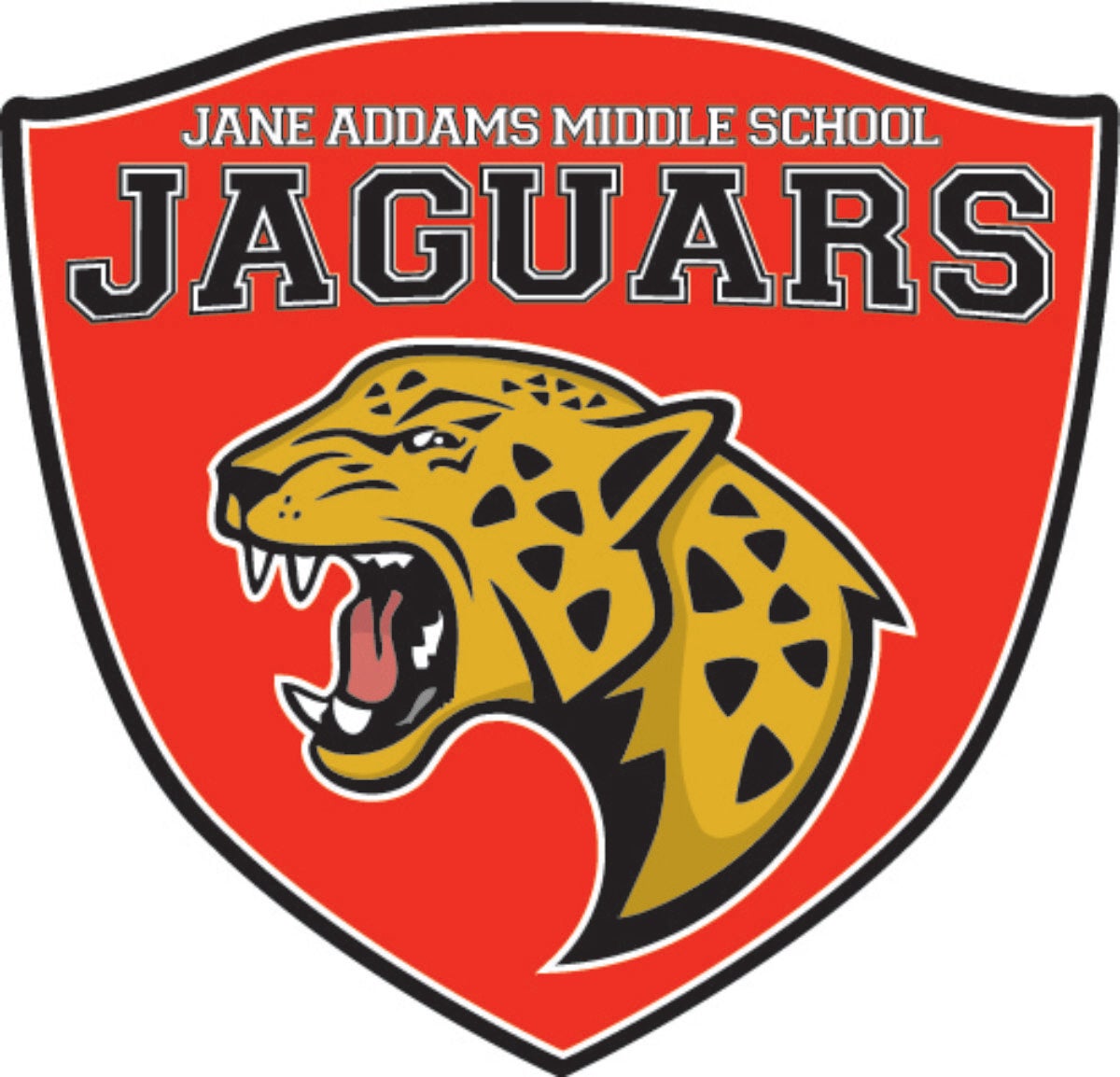 Glow Dance/Jaguar Hang:
Friday, May 20th, 4-5:30. Options include- open gym, board/card games room, and movie room.  Students will have a concession stand, selling pizza, chips, drinks, popcorn, and glow accessories. 
Tickets for sale before school- $5 for a combo ticket that includes admission, pizza, chips, and a drink. $2 for just admission. Or bring a donation of canned veggies, unopened toothpaste, or feminine product in the original packaging for a free admission-only ticket.
Field Trips:
8th Grade- Thursday, June 9th- Family Fun Center
7th Grade- Thursday, June 9th- Kraken Community Iceplex
6th Grade- Tuesday, June 14th- Woodland Park Zoo
Permission slips will be going home on May 23rd and are due by May 27th.
8th Grade Promotion:
We will be celebrating our 8th graders culmination of middle school with a drive/walk through celebration on June 16th beginning at 6:00pm. Students and families can either drive or walk through the celebration on 34th Ave. We look forward to celebrating our 8th grade students with you!