JAMS Athletics is using FinalForms
Posted: | Updated:
We are very excited to announce that Jane Addams Middle has partnered with FinalForms, an online forms, and data management service. This allows us to streamline our paperwork process at Jane Addams Middle. FinalForms saves data from season to season and year-to-year, meaning you will never need to enter the same information twice!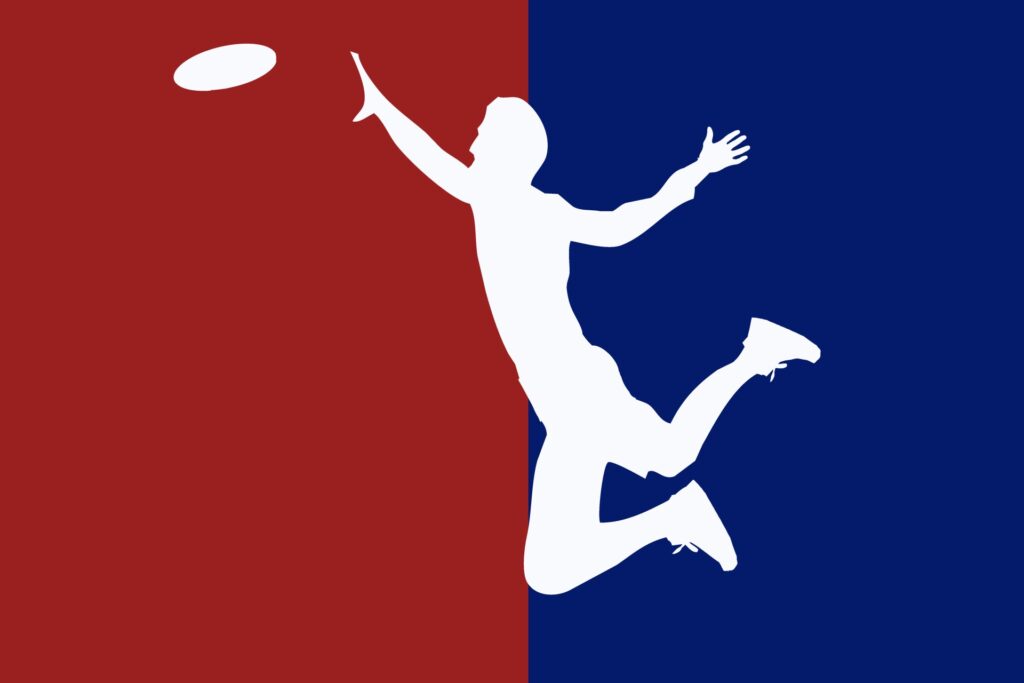 We are asking that ALL parents of athletes use FinalForms for Fall, Winter and Spring sports. Register for FinalForms
and follow the prompts to create your account, create your students and sign your forms.
Students will still need a doctor-signed physical, which will be uploaded to FinalForms. For an appointment at Nathan Hale's Teen Clinic, call 206-302-1840.